Dusan Rajsic, Violinist, Mixed Media, 25x12cm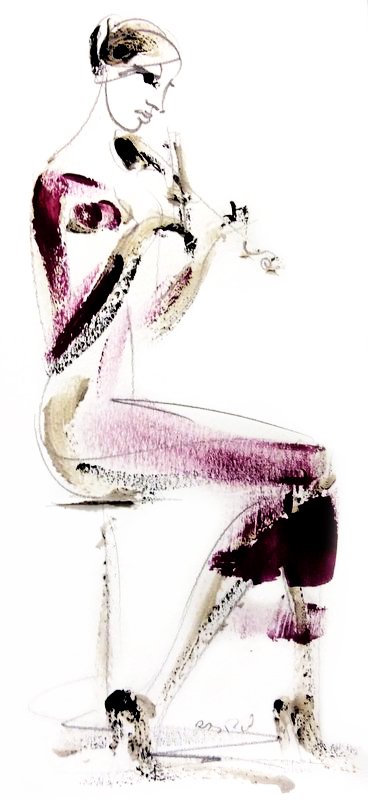 On the Local Secrets website there are regular promotions – Competitions and Prizes to win in Cambridge. The next week 9th – 15th March there will be competition to win Dusan Rajsic painting Violinist worth £170, original framed mixed media painting.
Dusan Rajsic is one of our best selling artists at every exhibition, with his unique and attractive paintings. Women are a frequent motif in the work of Dusan Rajsic, whether musicians or dancers, elegant, gracious, subtle.
Here in our residential gallery in Girton, Cambridge we have many different Rajsic paintings, please call us on 07764335027 to book an appointment.
Enjoy latest Rajsic work in our gallery.