See Suhecki's figure and nude oil on canvas in our gallery.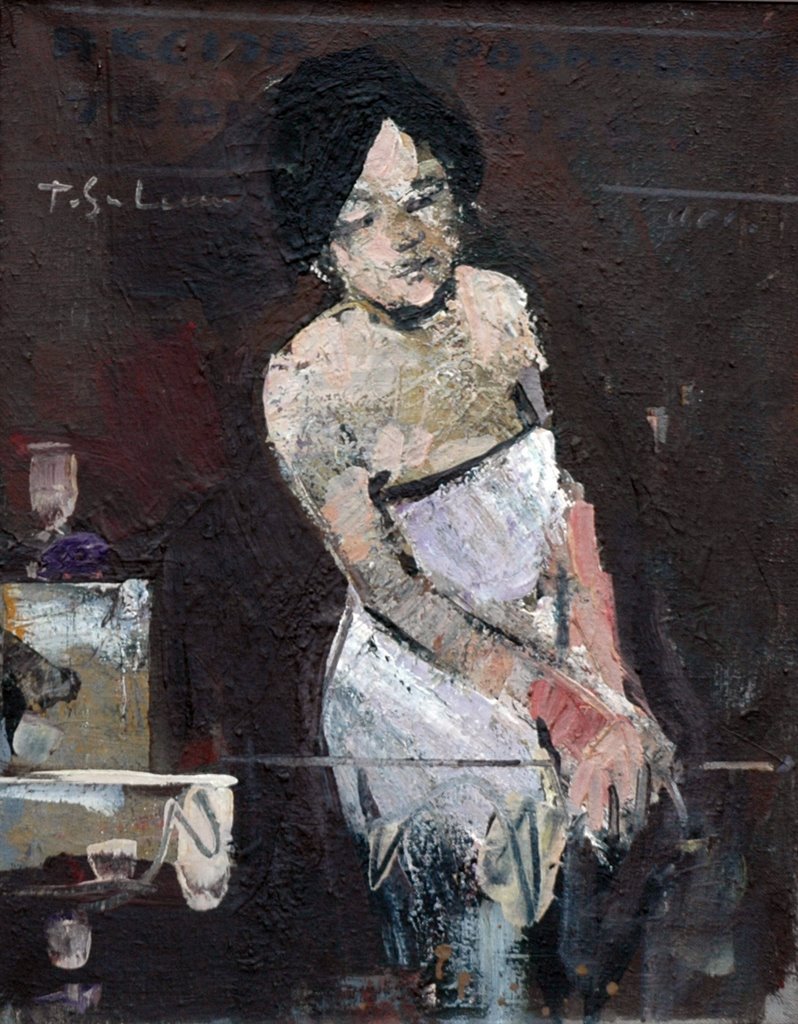 Tomislav Suhecki was born in 1950 in Vojvodina, the northern province of Serbia. He graduated from the Fine Arts Academy in Novi Sad, and obtained his Master's Degree in Belgrade. He's been a member of the Association of Fine Arts of Vojvodina since 1980. Apart from painting, he also writes art reviews, introductions to catalogues, articles, and commentaries. He also publishes drawings in magazines and books. He is the founder of the first school of drawing in Vrsac in 1980, and is one of the founders of the Vojvodina art workshop. So far he has had 50 independent exhibitions and has taken part in over 250 group exhibitions in Serbia and abroad.
Tomislav Suhecki is one of the most well-known names in the Serbian art scene, and is a painter who successfully transposes everyday events and personal impressions in art. Expressionism is the word that most accurately describes his painting modus.
There are many other artists of the same style, but only few have such vigor in their expressivity. There is an unrestrained temperament in each of his strokes, depicting the sorrow, anger, joy, pensiveness of the characters in his pictures, through color and his lines and swift strokes. In some of the paintings, the emotions of the characters are so emphasized that they become almost caricatured.
Portraits, charged with emotions and the human figure, are the most frequent motifs of Suhecki's work. Each character is a new story, a new challenge for the artist to document the feelings of a melancholic girl, an angry acquaintance, or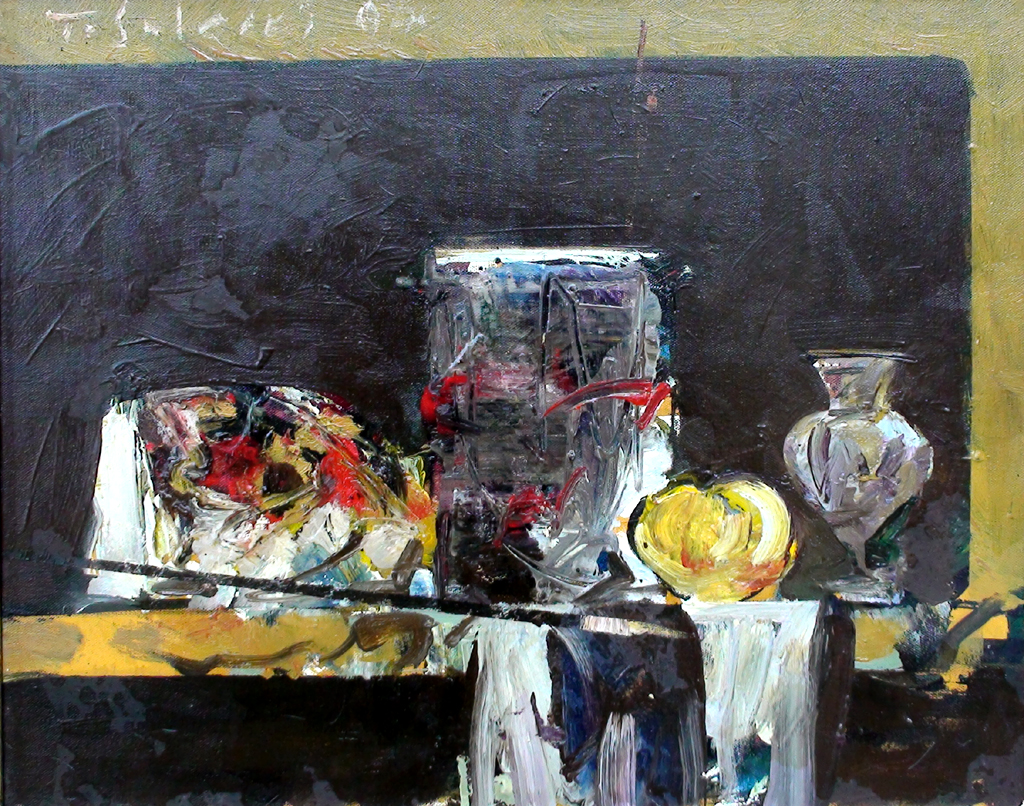 an old and down-trodden portrait of an old man. He finds his inspiration in the faces and emotions of the people around him and in their everyday situations. Each of his portraits and figures represents a real life person, not just a figment of the artist's imagination, which brings graveness and importance to his paintings.
Animals are another frequent motif in Suhecki's opus, usually individual figures of elephants, roosters, horses and other animals outside their natural habitats. When he paints a rooster, he includes its character traits, he is angry and erect, ready to attack at any moment.
Suhecki often combines colors and lines when he paints. It's hard to say which is his favorite, it probably depends on what he wants to paint-a simple freehand sketch of a woman at the beach, the gentle form of a girl, or a portrait full of wrinkles and inner struggle. Often, in the same painting we see a combination of heavy layers of color and sections that are painted very lightly, almost like an aquarelle. With this technique he stresses the important dynamics, separating it from the background and atmosphere.
Bold colors, powerful brush strokes and layers done "in one breath," while the emotions are still burning, these are the first things the viewer sees in Tomislav Suhecki's paintings. His work is not an unresolved mystery which leaves us puzzled over his aspirations and desires, in Suhecki's paintings, everything is impressive, explicit and clear.