Four Weekends in July Which You Simply Cannot Miss!
And just before July, join us on 25th June in a lovely secluded garden close to the Cambridge city centre where we will set up a garden art exhibition so you can enjoy our art in a lovely relaxing environment.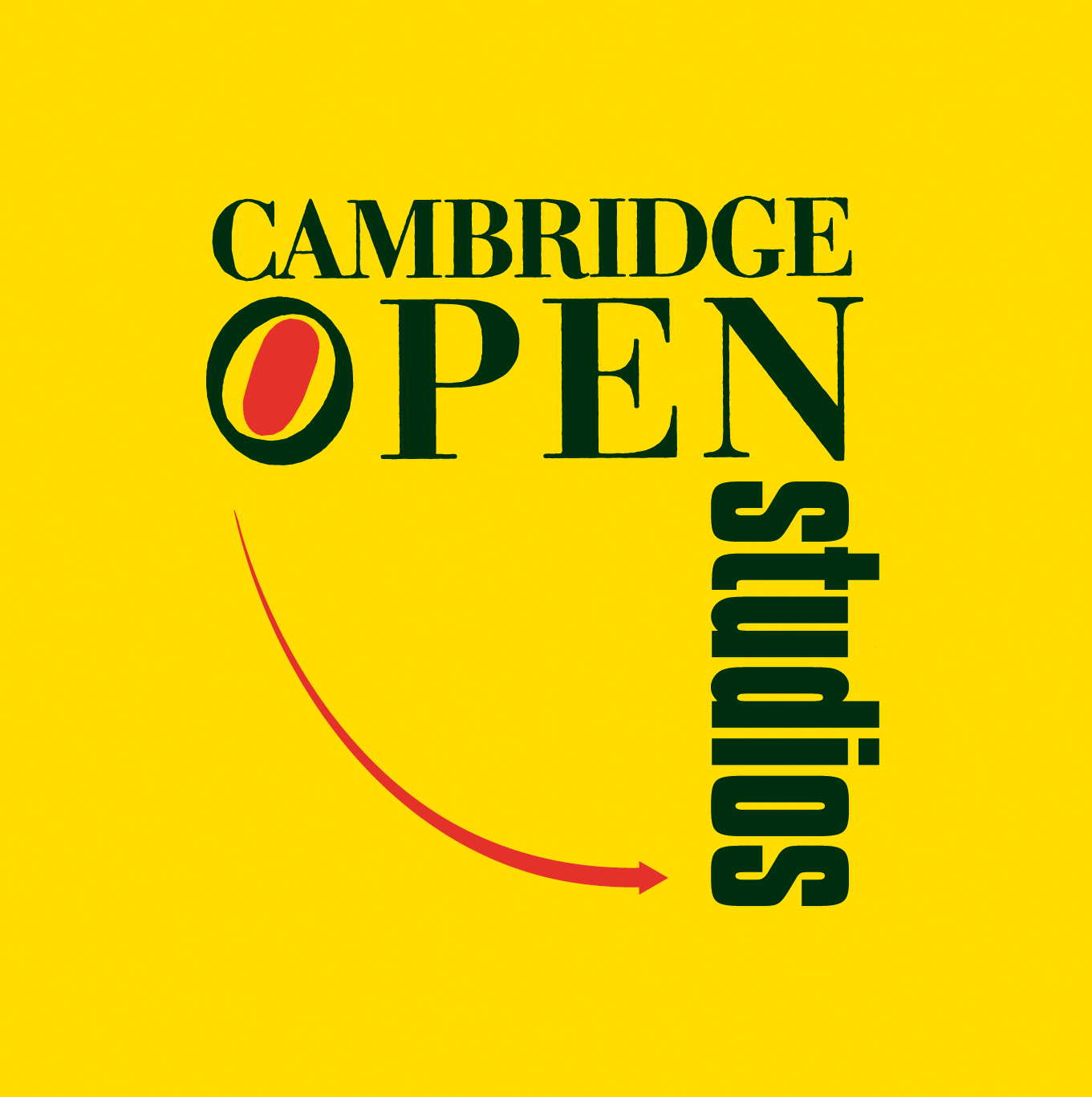 Enjoy meeting Cambridge artists in their studios through all July during Cambridge Open Studios 2011!
What is Cambridge Open Studios?
Cambridge Open Studios is a membership group that collectively works to promote artists and their works in both Cambridge and also many surrounding towns and villages. All artists participating in Cambridge Open Studios will have work for sale irrespective of whether they are a working studio or an exhibition. A number of artists will also have postcards and or greeting cards for sale.
When is it?
Cambridge Open Studios is always in the month of July.  This year Cambridge Open Studios are open the first four weekends of the month, 2nd/3rd, 9th/10th, 16th/17th and 23rd/24th July. If you'd like to see a particular artist, check the guide book or website to see when artists are exhibiting. They may not be open all four weekends.
Time: 11am – 6pm
What can you expect from Cambridge Open Studios?
With just under 400 Cambridge Open Studio members in and around Cambridge, there really is something for everyone. From watercolour artists to potters, from sculptors and woodworkers to jewellery designers, not to mention beautiful textiles and photography. The Artists open their doors and welcome the public into their studios and homes to show off their beautiful works of art. It's a fantastic opportunity to gaze at amazing treasures and if you wish, speak to the artist that created it.
You may even like to pick out a few artists from the guide who are exhibiting and create your own 'studio tour'. Remember, the villages too, and there are so often members exhibiting all within range of a pub offering a good pub lunch, so all in a all a perfect day!
Entry: FREE
How to find out more
Look out for the free yellow guidebook normally out in May/June – you can pick these up at libraries, galleries, tourist information and shops to mention just a few. Look out for the yellow flags flying outside exhibiting Open Studios!
http://www.camopenstudios.co.uk/
A fantastic showcase for the artists and a thoroughly enjoyable day out.
As a member of fine Art Gallery Paintings you will receive updates on many similar events and enjoy complimentary tickets to the most prestigious art fairs across the UK all year around. Our visitors have an opportunity to order from us high quality affordable made to measure frames and get free free expert advice from Love Art Insurance.