Enjoy the Fair with 2for1 Ticket Offer – apply before 16th September
Login to our member pages to apply for 2for1 Ticket Voucher, before 16th September.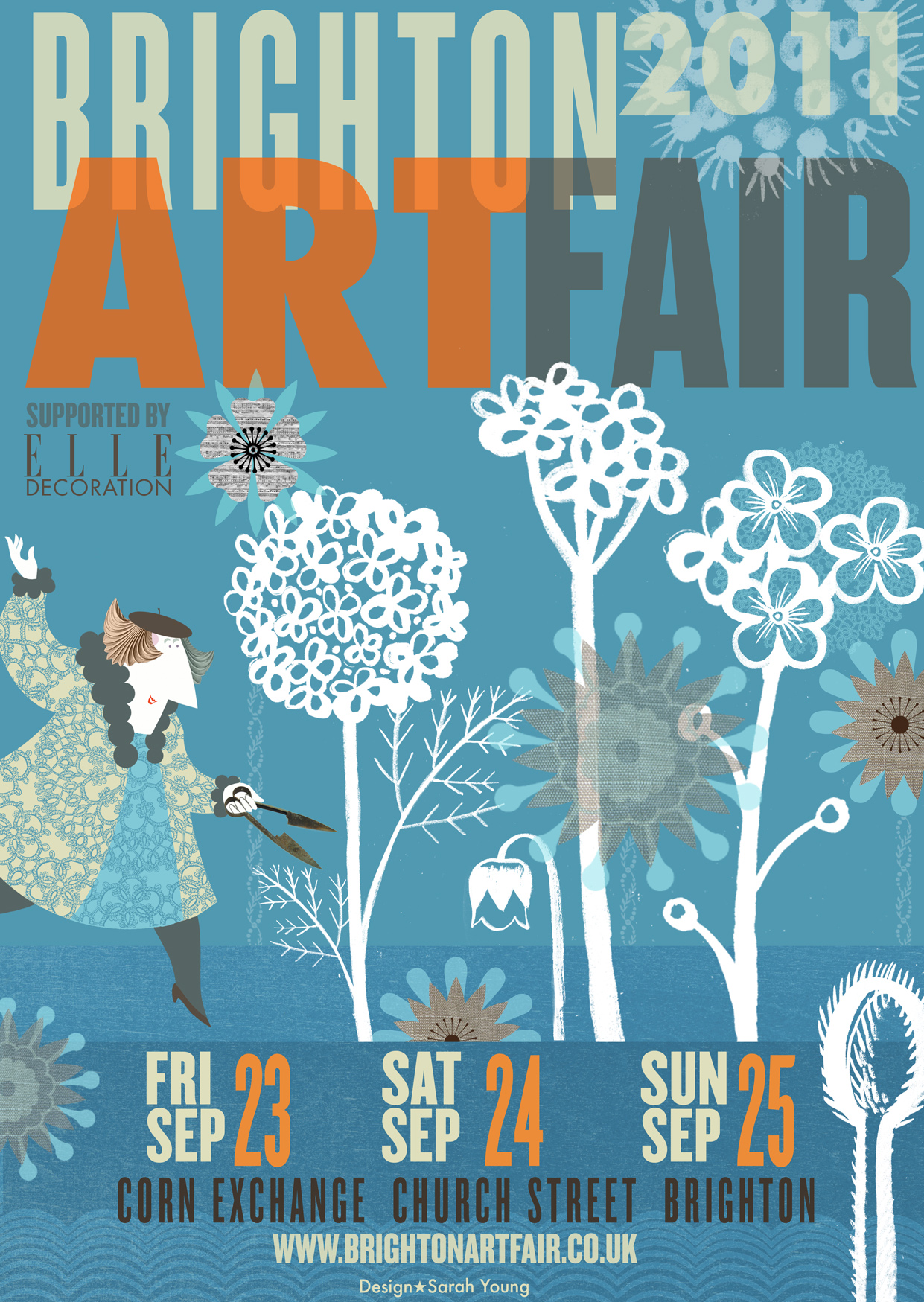 The Brighton Art Fair this year will take place from 22nd – 25th September. This art fair is high on quality, showcasing an interesting and diverse mix of art styles and media that are sold direct to the public. With over 100 contemporary artists across all media, Brighton Art Fair promises once more to be an event not to be missed.
Private View
Thursday 22nd September 6.00pm – 8.30pm
Public Days
Friday, 23rd September  11.00am – 7.30pm
Saturday, 24th September  10.00am – 6.00pm
Sunday, 25th September  10.00am – 5.00pm
Corn Exchange
Church Street, Brighton, BN1 1UG
For those wishing to enter the realm of art collection, there is a vast range of affordable pieces, the majority of which are priced between £50 and £1500. Whether this is your first time or you are an experienced art buyer you will have a fantastic opportunity to meet with the artists, buy direct from them and talk about their art, interest and inspiration.
With around 5000 visitors visiting Brighton Art Fair each year, this art fair has now become recognised throughout the UK as a major annual event in the arts calendar of the South East. It is indeed the largest art exhibition on the South Coast and brings together about 130 of the most talented national painters, printmakers, photographers and sculptors, together with Sussex based galleries.
Our members enjoy 2for1 entry available from our members pages. See other latest offers available to our members, that include private view invitations and complimentary or 2for1 tickets to many of the art events accross the UK.